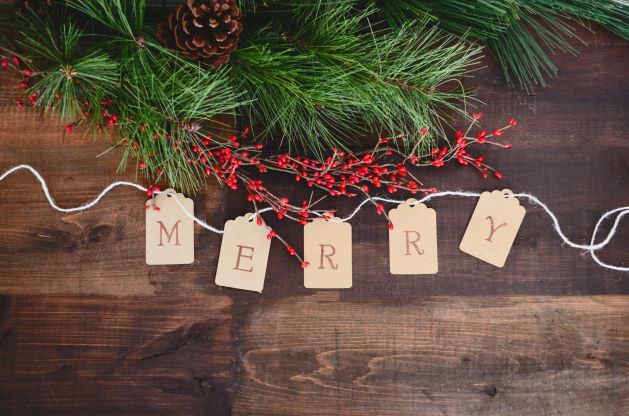 20 Dec

Not X-mas

Merry Christmas America,

In some ways, our country's year has been more misery than merry, and certainly more about X than about Christ in many circles. For example, we have autocrats like Xi Jinping trying to rule the world, and we have American eX-Presidents trying to rule and win elections.

America also has suffered through Xenophobia, eXtremism, FoX News (and its media competitors), monkey poX, and a cryptocurrency collapse led by FTX. We have seen the world's richest man, Elon Musk (oX), the owner of Telsa and SpaceX, making the mistake of barging in and buying Twitter.

The United States also has seen the Keystone XL Pipeline among many things remaining cancelled, while we have seen XXL increases in interest rates and in prices at grocery stores and gas pumps. The Supreme Court put a big X through Roe v. Wade, and President Biden attempted (but so far failed) to X out student loan debt. Much of the year has experienced X2 stock-market losses. Meanwhile, oil giants like EXXon make record profits.

Thus, an argument can be made that it has been the year of the X.

But what was equally important for America this year is that our political systems survived. Nobody attacked our Capitol Building in 2022, a new Supreme Court Justice was peaceably added, no one was impeached, and midterm elections went smoothly. Unemployment also remains low, and the U.S. dollar is strong. Ukraine, with our significant help, has survived Putin's onslaught thus far. And the U.S. defeated Iran—in World Cup soccer, that is.

Despite what some of our internal and outside critics may say, the American nation is far from eXtinction, our greatness far from eXtinguished.

Although there is no need to fear the X factors of this world, there does remain ample reason for the Christians among us to prefer the full word Christmas. In Spanish, the word mas means "more." More focus on Christ and less on X might be what this great country needs in 2023.

Blessings to you and yours,

The U.S. of A.

Ghost written by Quentin R. Wittrock, founder of Principle Based Politics. 

Look for our posts each week, as we will explore and promote the idea of principles in politics, both as to individual elected leaders and our federal government as an institution.