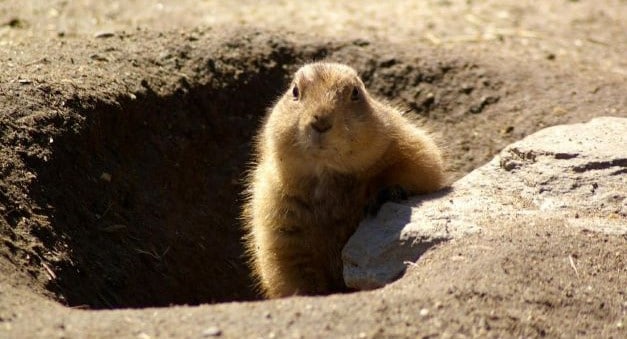 01 Feb

Do "We Need Term Limits"?

A middle-aged man named Charles rode into your blogger's college town in 1980 as part of a campaign for the U.S. Senate. He won that election, as he already had done eight times in races for the state legislature and three times for the U.S. House of Representatives. This was the man's twelfth election victory in Iowa.

Meanwhile, your blogger finished college, worked two years at a newspaper, spent three years in law school, moved to Minnesota, was an attorney for 33 years, and has now been retired for two and a half.

And that formerly middle-aged man, Chuck Grassley, still represents Iowa in the U.S. Senate. Believe it or not, he has announced that he is running again in 2022—for an eighth six-year term! If he wins, Senator Grassley would be 95 years old when this one expires.

If ever there were a debate about term limits, this story would have to be mentioned.

Our purpose today is to have that tough conversation about term limits.* It will be a relatively short discussion.

*It must be noted that the call for term limits seems only to arise from people unhappy that a particular candidate has been in office a long time. These same people tend not to say it when their favored candidate gets reelected repeatedly.

"We already have them, actually," is the best point in any debate about term limits. That is because any term in the U.S. Senate is limited to six years, and every term in the House is for only two years. At the end of each of those periods, the incumbent has to stand for reelection, and we, the voters, can say that six years or two years is our limit.

Nobody forced Iowans to elect Mr. Grassley 18 separate times. That is democracy at work. Apparently, the majority of the voters in his districts and then the entire state believed he was the best candidate for the job each time. That is their prerogative.

In the decades Grassley has represented the Hawkeye State in the U.S. Senate (thus not counting his 11 prior terms in lower offices), Minnesota has sent the following senators to Washington: (Seat One) David Durenberger, Rod Grams, Mark Dayton, and Amy Klobuchar; (Seat Two) Rudy Boschwitz, Paul Wellstone, Dean Barkley, Norm Coleman, Al Franken, and Tina Smith. That has been our prerogative.

Minnesota's experience contradicts the need for limits on the number of terms a senator can serve. So, too, does the Minnesota history in the U.S. House of Representatives, to which the Gopher State has elected 23 different people to eight seats since the year 2000. There have been fresh ideas here and contested elections each time.

What we truly need are voters who pay attention to whether their representatives in Congress actually stand up for the values, needs, and yes, principles of the district, state, and country as a whole.

It is no coincidence that this post on term limits is published in time to recognize Groundhog Day on February 2. If you have seen the 1993 movie by that name starring Bill Murray, you know that he wakes up each day to find himself caught in a time loop, forcing him to live the same day over and over and over and over again. The film and its name now have come to symbolize any repetitive, repeated, redundant situation. You understand the idea, and its relevance to term limits for elections.

Carrying the Groundhog Day theme just a little further, you may recall that the movie has a happy ending when the star finally figures out he can learn from his multiple opportunities to live the day over, and he can correct his mistakes each time.

We, too, can improve our political choices and do better. It is up to us, citizens, to do so when we nominate and elect our candidates. Voters can decide whether limits on the number of terms are needed on a candidate-by-candidate basis.

Written by Quentin R. Wittrock, founder of Principle Based Politics. 

Look for his posts each week, as this blog will explore and promote the idea of principle in politics, both as to individual elected leaders and our federal government as an institution.