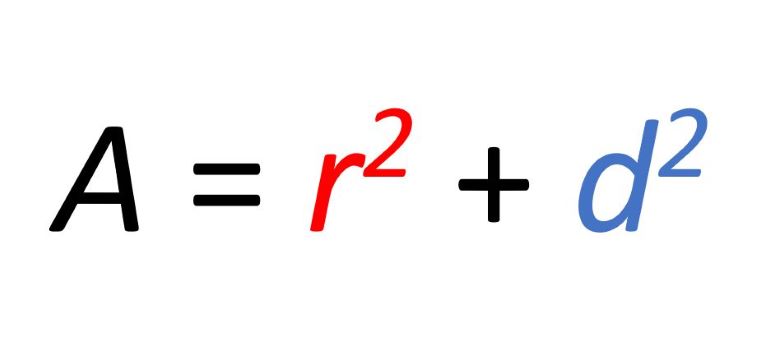 06 Dec

The Anger Games

You know how the press places political party initials after office holder names to label them, such a "Nancy Pelosi, D., Cal." or "Mitch McConnell, R., Ky."? Sometimes they simply use the parenthetical "Pelosi (D)" or "McConnell (R)" to designate affiliations.

Well, it has occurred to us that putting the first initial of each of the two main American political parties in front of a single word produces their respective political formulas for success. That single word is anger. Put a "D" in front of this maddening five-letter word, and you have the word danger. Put the Republican initial on anger, and you create ranger. Those anger-based words sum up the major parties' tactics today.

The apparent strategy of the Democrats is to win elections by convincing voters that the Republicans are too dangerous to elect. In fact, voters, you should be so livid about the dangers the Republicans pose, your anger should lead you to organize, protest, and certainly vote against them, the left's game plan is designed to state.

The truly blue team portrays their red opponents, first, as dangers to democracy. You will be denied the right to vote, the Democrat bosses begin by shouting, and this suppression furthers the historic oppression against you and yours. Relatedly, Democrats denounce Republicans as racist, homophobic, and sexist, warning that a Republican victory surely will worsen America, which should make women and various "communities" extremely angry.

Republicans further pose a danger to education, the environment, and the middle class, the anger-generating political pitch goes on. Anyone who is innocent and unarmed also is in danger from gun-loving Republican politicians, the theme continues.

The transparently-named "Summer of Rage," promoted in response to the Supreme Court's decision to overturn abortion rights, provides one example of an attempt to focus anger and blame for political purposes. So, too, do messages like this pre-election tweet from a prominent Democrat, Elizabeth Warren: "If Republicans take back power, here's their wish list: jack up prescription drug prices, cut Social Security & Medicare, ban abortion nationwide, extend tax breaks for billionaires & giant corporations."

Creating fear and anger about various dangers seems to be the Democrat Party leaders' most prominent formula for electoral success.

Although ranger is not quite as descriptive of a term, and Republican strategists, along with Democratic politicians, do also play the ominous "Danger!" card to create anger, the targets of the Republican politicians' warnings are different. Pointing generally at "outsiders" as the main source of fear, Republicans rile their base and then tout themselves as rangers ready to ride in to protect America from these external threats.

Those against whom Republicans stoke anger include "illegal immigrants," which some shorten to "illegals" or confuse with all "immigrants." Republicans too often imply they will round them up and send them back. They also vow to protect us against bad things being taught in our schools, for example all things woke (whatever that includes). Like their Old West idols, these modern rangers vow to protect us from crime, in part through encouraging "good guys with guns" to shoot the "bad guys with guns." It is that simple.

These red rangers also promise to protect us from foreign threats to our national security, corporate elites who rob our pocketbooks, radical socialists ruining our economy, and anti-faithers who would take away our freedom to worship as we choose. We are told that all such persons are blue-faced America-haters, who want to teach our children to hate America, too. So, the natural answer is that we should be so irate that we hate them back, the implied game plan reads. In political terms, we certainly should "fire" the leading Democrats and even "lock them up" in some cases, according to at least one Republican candidate for the White House.

Similar to the one quoted above, anger-stoking tweets come also from Republicans politicians: "Under Democrats' one-party rule: real wages are falling, gas and grocery prices are skyrocketing, supply chains are broken, household savings are depleted." (Retweet by Rep. Tom Emmer prior to 2022 elections.) Implied is that a (R)anger could rescue us from those evils.

Getting voters angry is the common denominator in the equation each party has adopted in its efforts to prevail.

America Does Not Need Anger and Should Not Feed It

We need our parties to do so much more than scare us about "dangerous" people (including political opponents) or to "protect" us from them. By playing their two-sided Anger Games, party officials succeed in nothing more than infuriating the general public and spreading hate. Anger is unhelpful; hate is even worse. America will be better off if these Anger Games would end.

Can we please have positive candidates and constructive campaigns in the future? We have plenty of anger in our world already. And politics is not a game.

Written by Quentin R. Wittrock, founder of Principle Based Politics. 

Look for his posts each week, as this blog will explore and promote the idea of principle in politics, both as to individual elected leaders and our federal government as an institution.